NAGALAND'S
FIRST START-UP
SCHOOL
Learn from the
Best Start-up Founders
EduCentre School of Business is Nagaland's
first business school that focuses on startups,
entrepreneurs and businesses.
Our programmes are designed to help you grow,
scale your business to produce high performance
products/ services and create impact.

85% of the sessions are headed by entrepreneurs

Certified entrepreneurship program

Strategize on how to build your Start-up


Business tour outside Nagaland
ENTREPRENEURSHIP
DEVELOPMENT
PROGRAM
Starting 1st week of July, 2023
Duration: 1 Month
For more info please call:
9862038558 | 9612246443
WOMEN
COLLEGEPRENEUR
PROGRAM
For more info please call:
9612246443
1. Duration of internship can be for 1-3 Months.
2. Internship will be unpaid but stipend can be offer according to your performance.
Photos from various activities of the Educentre School of Business such as workshops, networking events, seminars, mentoring sessions, etc.
The Educentre School of Business Start up incubator is supported by the Department of Industries and Commerce, Government of Nagaland to support and foster the development of early-stage companies/start-ups/existing enterprises by providing various services such as:
The start-up incubator at ESB is a collaborative programme designed to help new or existing startups succeed.
The startup incubator will give entrepreneurs all the tools they need to build, grow and scale their businesses.
This can include mentorship, technology platforms, angel and VC investing, and access to global networks.
This is a 3-month programme for aspiring startup/business founders.
It covers the basics of business such as Accounting, Marketing, HR, Tech and operations.
This programme is a hybrid model of online/ offline with 2 sessions a week and activity-based learning. Here start-ups will build their business prototype and bring it to the market.
This space will be a plug-in facility for entrepreneurs to come and work.
The centre will have workstations and conference rooms with internet connectivity and also host
professional services such as company
registration, legal and financial professionals, and monthly business
workshops.
Training at ESB will help you refine and develop a business concept, address legal and marketing issues, create professional networks, prepare financial statements, and ultimately, transform your new or existing business into a profitable enterprise. The centre also provides other professional services like registration, technology, branding, legal, financial and VC Funding.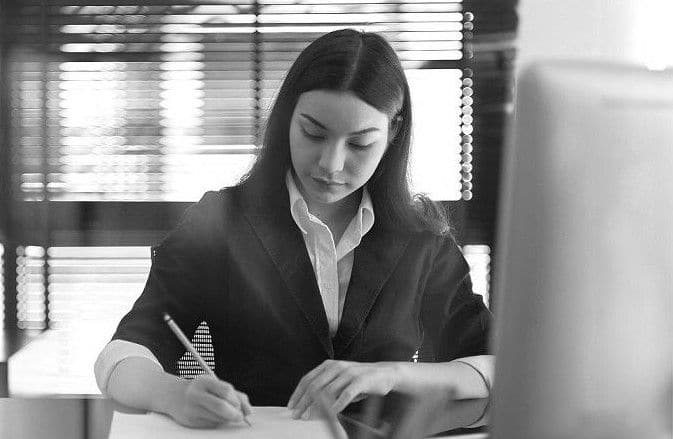 Training at Educentre School of Business will help you refine and develop a business concept, address legal and marketing issues, create professional networks, prepare financial statements, and ultimately, transform your new or existing business into a profitable enterprise. The centre also provides other professional services like registration, technology, branding, legal, financial and VC Funding.




WHO CAN BE A PART OF EDUCENTRE SCHOOL OF BUSINESS

Aspiring and new entrepreneurs


Small business owners who need space to work

CEOs/Organizational heads of organizations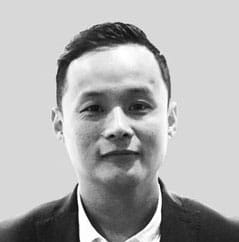 LEZO PUTSURE
Founder/ CEO
Lezo Putsure is the founder and CEO of Educentre School of Business. He has an MBA in Entrepreneurship from London South Bank University, London and also studied Strategy at Harvard Business School, US.
Lezo has started, built and sold two businesses in the past and worked with over 500 young entrepreneurs across the Northeast region. He founded the Nagaland Job Centre in collaboration with YouthNet, helping at least 2,000 youths find jobs.
During the lockdowns in 2020, Lezo held online business sessions for 500 returnees who lost their jobs and were interested in starting their own enterprises. The sessions were initiated by the Department of Industries, Government of Nagaland.
Lezo is also an India Acumen Fellow.
In coordination with ESB's philosophy of experiential learning, we have a select group of mentors who have real-life experiences in their field of expertise to guide you through the process.
REWAJ CHETTRI
CEO, NE Taxi
Rewaj Chettri is the founder and CEO of NE Taxi which operates in India, Nepal, Bhutan and Sri Lanka. He also owns the e-commerce website neorigins which markets products from Northeast India globally. Rewaj was listed on Forbes' 30 under 30,' and has launched 38 enterprises.
A graduate in Forestry from North-East Regional Institute of Science and Technology, Arunachal Pradesh India, Rewaj is also an Acumen Fellow and was a speaker on TEDx.
NENGNEITHEM HENGNA
Founder, Runway Nagaland
Nengneithem Hengna is the founder and CEO of Runway Nagaland—an eco-fashion business that produces, curates and markets handcrafted accessories and attires that reflect on the popular and modern Naga scenario. From clothing, earrings, bags, Naga jewellery, and body cloths, Runway Nagaland fuses ethnic embroidery and patterns into their work. They pledge to limit chemical pollution. Runway Nagaland has also won awards from the Department of Women Resource Development, Government of Nagaland and the Ministry of Textile, Government of India.
GAYATRI JOLLY
CEO & Founder of MasterG
Gayatri Jolly is the founder and CEO of India's first all-woman ecosystem for the global apparel industry—MasterG.
A qualified fashion designer from Parsons, New York and a business graduate from Babson College, Boston, Gayatri has also worked with companies like Armani and Diane Von Furstenberg. She is an INK, Unltd India, SonderConnect and Acumen Fellow.
BOBBY HANO
Founder, Ziro Festival
Ziro Festival of Music is an outdoor music festival held in the picturesque Ziro valley of Arunachal Pradesh. Founded in 2012 by Bobby Hano and Menwhopause guitarist Anup Kutty, the festival showcases the independent music scene in India. Spread over four days, the festival is hosted by members of the Apatani people in Ziro.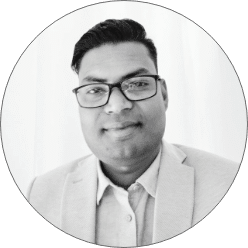 MD. TABREJ
MBA (Tezpur University),
NET Assistant Professor, Department of Business Administration, St Joseph's College
Md Tabrej's role as an educator began as the Director of the Department of BBA at St Joseph's College (Autonomous), Jakhama. After completing a 7-year tenure (2012-2019), he now serves as Assistant Professor in the Department of BBA in the same institution. With the belief that knowledge is the most powerful tool to sustain and grow in this competitive world, Tabrej takes his role seriously and asserts that the right use of knowledge will help individuals to develop and simultaneously, make an impact in the society.
IHITASHRI SHANDILYA
Founder CEO, MITHILAsmita
Ihitashri is a Social Entrepreneur and a Sustainability Champion who believes in the power of entrepreneurship to tackle the social challenges of rural livelihood and cultural preservation. Ihitashri is the founder and CEO of MITHILAsmita—a UN Women award winning Social Enterprise for heritage Madhubani paintings. Her enterprise aims at using the power of marketing, technology and strategic partnerships to bring sustainability in the rural artisan sector, with a focus on women artisans. She is an engineering graduate from NIT, Kurukshetra.
LAIRENJAM NIRANJAN SINGH
Founder IBIC
Lairenjam Niranjan Singh is the founder of Imphal Business Incubation Centre (IBIC) in Imphal, Manipur which provides early seed funding and mentorship for start-ups.
He is also the founder and Director of JCRE Skill Solutions, JCRE Home Solutions, JCREmeds, JCRE Career Consultancy Service (JCCS) and JCRE Global College.
An alumnus of Australia-India Youth Dialogue (AIYD), Lairenjam also has an M Sc in Retail Management from the University of Surrey, UK and an MBA from ENPC Paris. He is a Member of the Committee of Start-Up Manipur initiated by the Government of Manipur.
He seeks inspiration by running ultra marathons.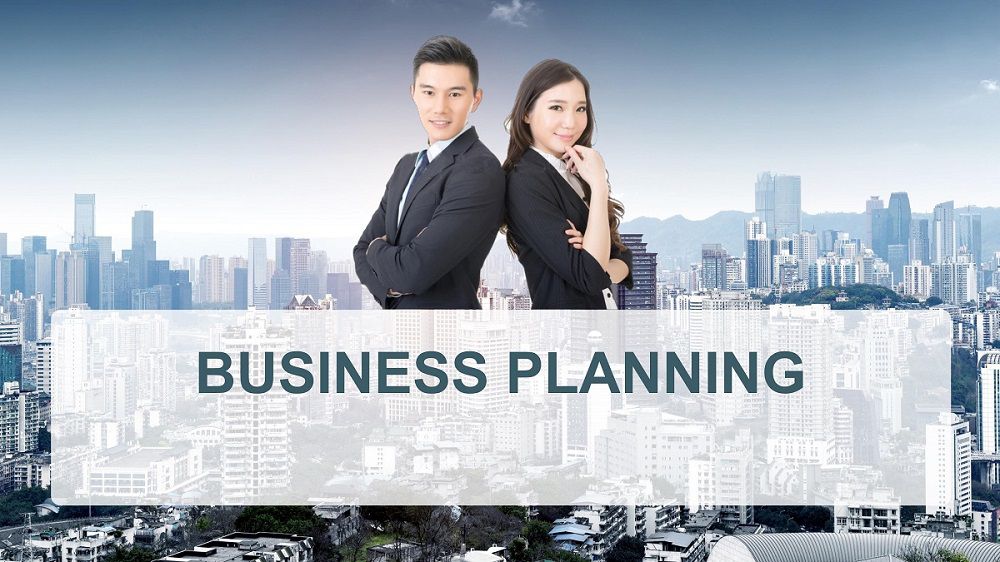 GRAB YOURSELF A FREE EBOOK ON BUSINESS PLANNING