Educentre School of Business is a growth partner.
We are a results-driven firm that creates experiential learning processes for aspiring and existing entrepreneurs from Nagaland and the northeast region.
Our programmes are developed on the basis of comprehensive studies and data on the employment scenario in the region with the aim to create a sustainable and thriving economy built by local entrepreneurs.
At ESB, we promote an environment of innovation with a focus on converting your business ideas into tangible actions. Our original and contemporary curriculum goes beyond traditional business education and combines sophisticated management training with immersive hands-on learning.
Our board of mentors consists of experienced and eminent entrepreneurs across diverse sectors and locations ranging from Nagaland, Northeast India and the USA.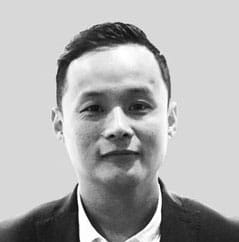 LEZO PUTSURE
Founder/ CEO
Lezo Putsure is the founder and CEO of Educentre School of Business. He has an MBA in Entrepreneurship from London South Bank University, London and also studied Strategy at Harvard Business School, US.
Lezo has started, built and sold two businesses in the past and worked with over 500 young entrepreneurs across the Northeast region. He founded the Nagaland Job Centre in collaboration with YouthNet, helping at least 2,000 youths find jobs.
During the lockdowns in 2020, Lezo held online business sessions for 500 returnees who lost their jobs and were interested in starting their own enterprises. The sessions were initiated by the Department of Industries, Government of Nagaland.
Lezo is also an India Acumen Fellow.
To create a sustainable and thriving economy built by the entrepreneurs of Nagaland and the Northeast.
To provide the skills, tools, network and values required to impact 200 entrepreneurs and 30 start-ups by 2026.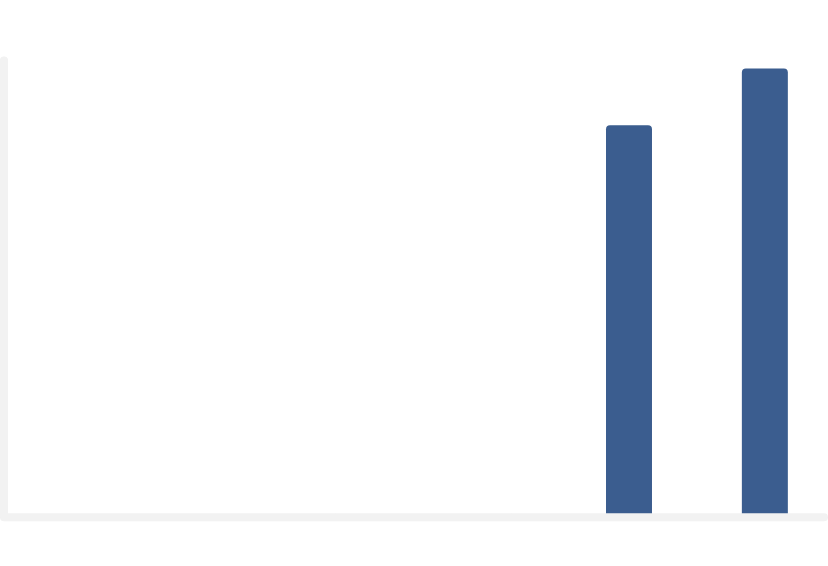 A total of 200
Businesses
(includes 30 Startups)
will be groomed,
mentored and network
from the ESB
for the next 6 years.
ESB aims to assist, guide and mentor entrepreneurs in helping them create a sustainable, scalable and profitable business models.
The centre will provide physical and digital infrastructure, access to a strong network of mentors who would provide sector specific knowledge and real world practical guidance.
It will also host workshops, seminars, inspirational programmes and similar events that will help entrepreneurs build partnerships and networks with academia, industry, funding sources, existing incubators and others.

ESB will connect the dots for entrepreneurs from Nagaland to facilitate learning, sharing, and exchange opportunities with their counterparts spread across the globe and industry, and build win-win situations.

Build a strong team with adequate knowledge and experience in guiding businesses, building business plans, facilitating investments, building networks etc.
ESB will create a culture of entrepreneurship in the state and inspire job seekers to become job creators.