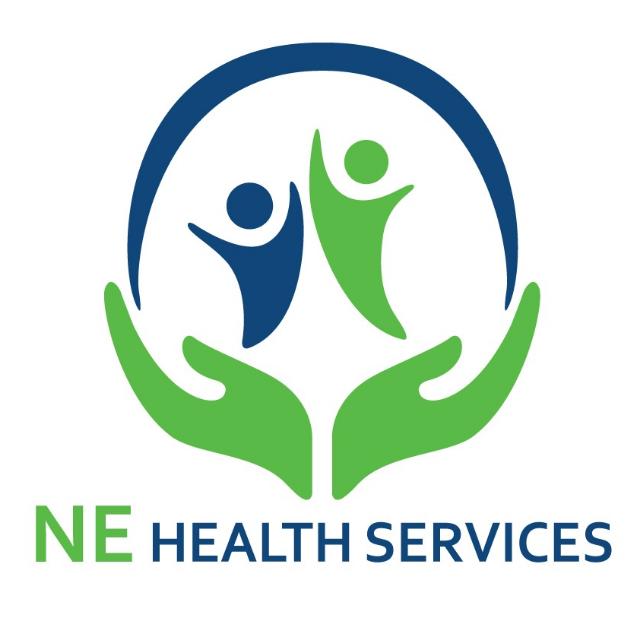 NE HEALTH SERVICES PVT. LTD
Company name: NE Health Services Pvt Ltd.
Directors: Shyamanga P . Kashyap and Akumnaro Imsong.
Sector: Health-care Services, Medical Tourism
Year of Estd: March 2022
Headquartered: Guwahati
Profile:
NE Health Services Pvt Ltd. Is Northeast India's first one-stop solution for patients coming to Guwahati and Delhi for treatment who can avail customised end-to-end services from arrival to departure under our umbrella.
We aim to ease out the hassles of patients and their families coming for Medicak Treatment through customised services ensuring them a comfortable Pre and Post-hospitalisation journey through services such as Transportation,Food & Lodging ,Doctor's Appointment, Personal Assistant, Health Benefit Card, Hospital & Doctor Consulting, Sample & Report Collection, City Tour & Recreation and more.
Our mission is to help people from the remotest areas of Northeast India get quality medical treatment while saving them time, money and hassle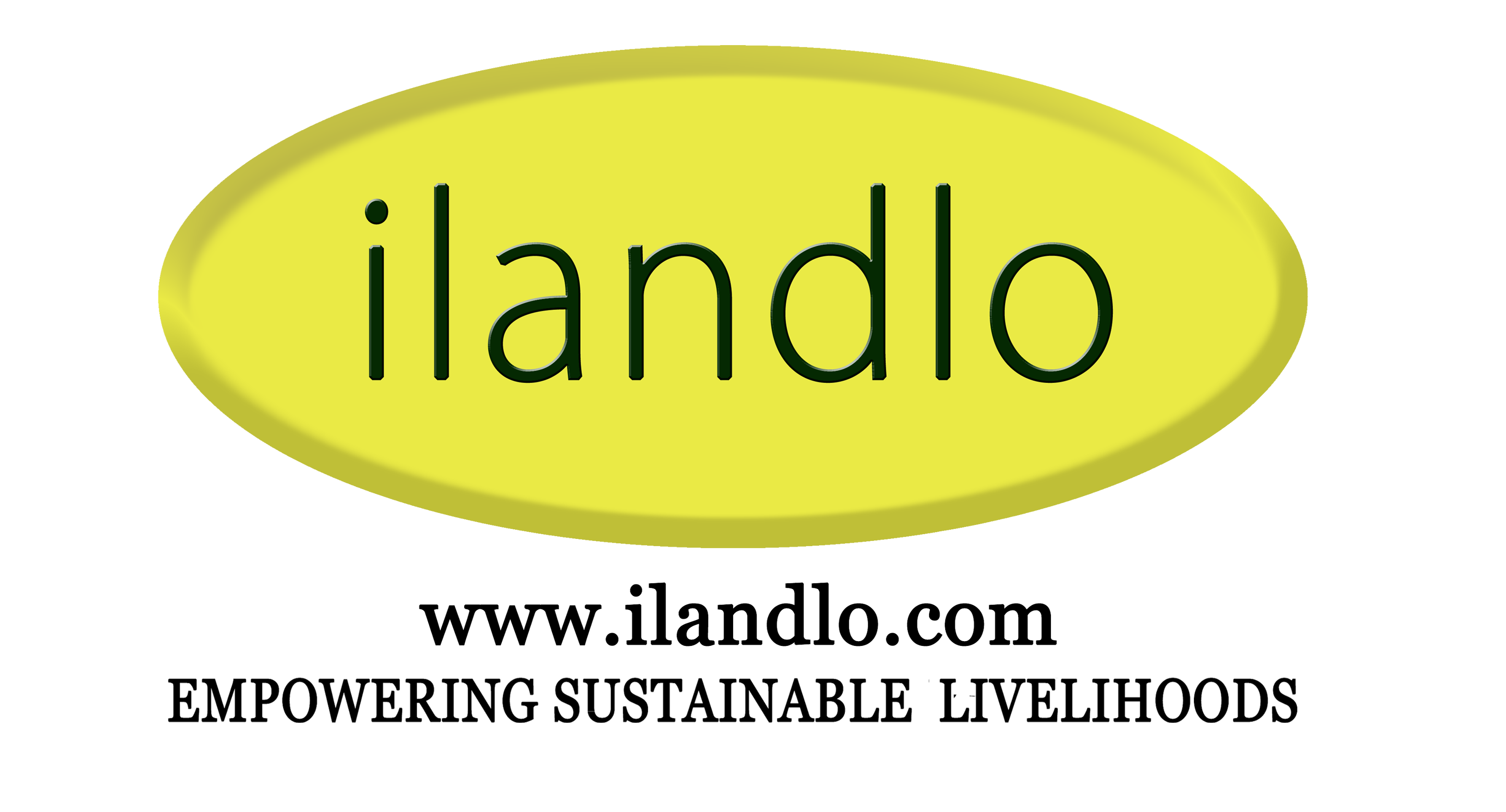 It was mid-February 2013 when the name "ilandlo" came to existence, when one of the founder was sitting in his office desk in Gurgaon, nibbling a pen cap and dreaming of a start-up that would potentially work in Nagaland. "I-L-AND-L-O" simply means IMTISUNUP LONGCHAR (AND) LIPOKJUNGLA OZUKUM, the two co-founder's initials, that pronounce as "i-land-lo".
ilandlo is an e-commerce start-up that resonates with anything indigenously produced in Northeast India. A one stop marketplace to the largest catalogue of products from Northeast Indian Entrepreneurs selling across India and the world. Products ranging from Northeast cuisines, handloom textiles, eco-friendly merchandises, agro products, books, bamboo and cane crafts, personal care and toys.
The goal of the company is quite simple; to selling Northeast products to the rest of the country and the world and help in the economy of Northeastern states. There is a scarcity of Northeast Products in other parts of the country and the Northeast producers and entrepreneurs needed a platform that will market their products without any geographical barrier.
Fast forward to 2016 with the outbreak of the Jio revolution in India in September, 2016 we also established and registered our company to Private limited in October 2016 to work on our full potential and establish ourselves as a leading brand in India that showcase northeast brands to the world.
We host to more than 10000 plus Northeast products on www.ilandlo.com and delivers across India and International destinations, with few of the most selling products as meat chutney, king chilli pickles, green tea, ethnic wears and bamboo crafts.
We are a team of 22 members working relentlessly on giving quality service to every customer, educating about the vibrant and significance of each textile that are unique and specific to gender, giving crash courses on how to cook smoked pork with Axoni or bamboo shoot, and sharing about the rich culture and folklores through books written by various authors from the region.
We now also provide logistic service under Ilandlo logistic solutions (ILS) to provide a quality assured service to our clients to help deliver their packages across India. Last financial year we did just over 30K packages but this year we are optimistic that we will cross 1Lakh package by the end of this financial year. We provide last mile delivery within Nagaland, and within India we provide B2C and B2B deliveries by road, train and air.
Aboriginal Energy is a for-profit Enterprise that exists to be the premier organization for Green and Renewable Energy solutions in Nagaland and the North East India by providing extraordinary services and quality products.
Aboriginal Energy was founded in 2019 out of a pure passion to promote the use of clean energy to combat climate change.
​
Since our inception in 2019, we have become masters in providing the finest Solar and Electrical services.
Our services go above and beyond your requests owing to the deep commitment towards our clients and the passion and dedication in our work.
​
Explore the rest of our site to learn more about what we offer, and get in touch with any questions.
( www.aboriginal energy.net )
OUR SERVICES:
SOLAR
Design, Installation, Repair, AMC
Electrical :
Design and Installation for
Domestic and Commercial purpose
Products :
Bamboo solar streetlight's,
Smart Meters, Electrical hardware, Solar panels, Street lights, Water heating system, Inverters, Batteries
OUR PROJECTS
Government institutions
Aboriginal Energy has installed and serviced over 500 kW Solar PV systems at Government institutions and buildings including Offices, Schools and Hospitals
Village electrification
Shinnyu Village Becomes 1st Solar Electrified Village of Nagaland.
The initiative was taken up in a collaboration with the Global Himalayan Expedition which aims at providing clean energy access through solar power. 60 households and over 300 people benefited by this pilot project.
Private residence :
Our team has installed 100 kW rooftop solar for several satisfied customers at their homes. These also also include Solar water heating system, Street Lights, Solar AC and water pumps.
TRAINING AND EMPOWERMENT
Local youth are provided apprenticeship and employment in our projects after which they become partners in the local area for after-sale services and future projects.
Jome foods pvt ltd
Jome foods pvt ltd aims to be northeast India's first experiential food company, that takes its customers on a journey to explore the unique and Authentic NE India culinary experiences to the world.
We believe that food connects cultures and crosses boundaries creating perfect harmony.
Our organic and pesticide free lands allow us to enjoy food in the purest form and that joy and experience is what we want to share with the world.
We hope to build it by creating efficient ecosystems which empower our farmers and artisans. With a team of combined experience of over 30 years in branding, marketing and finance, we aspire to become one of the most cherished brands from the region. We delight ourselves in building meaningful relationships with our customers by nurturing their interest.
90.8 Hills FM Radio is the first community radio station in Dimapur established as an initiative under Faith Ministry Society, an NGO in Nagaland. Officially launched on the 8th of September, 2022.
Hills Fm being the first ever community radio station in Dimapur, aims to educate, inform, promote, and entertain the community. We are audible all over Dimapur and Chümoukedima districts, and parts of Niuland, Kohima and Assam.
Our programmes are varied, ranging from different social concerns and needs such as women empowerment, disability talk, governmental scheme awareness, and we also provide a platform for upcoming talents in areas of music, poetry, stories, and crafts.
You can reach out to us on any of our social media platforms, or you can also directly contact us on our official phone number.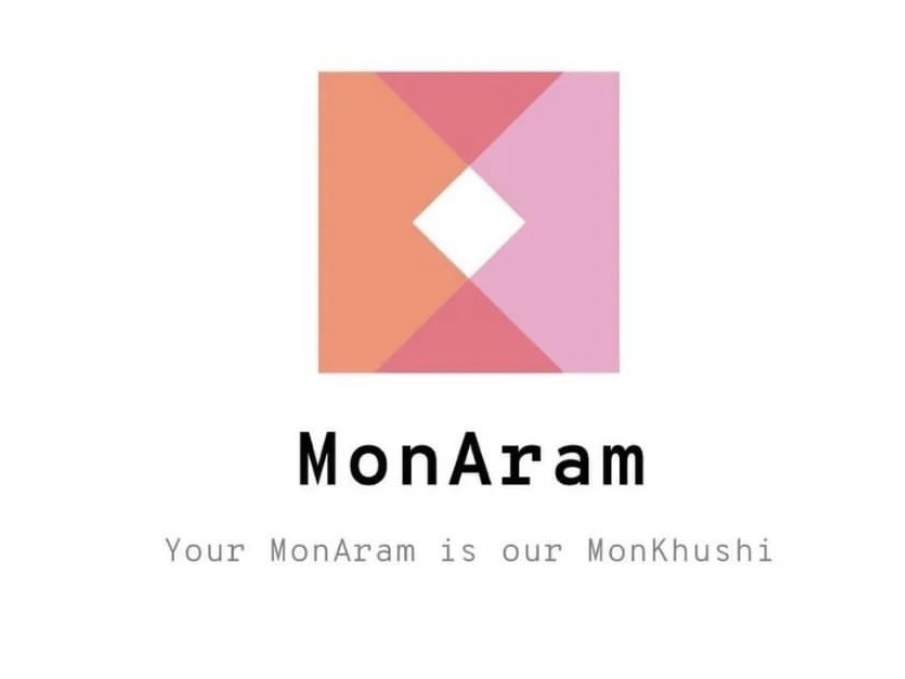 MonAram aims to provide basic healthcare to every resident of Nagaland. We offer cashless medical treatment to our policy holders at any of our panel clinics and hospitals in Nagaland.
We launched our app only in June this year but we are happy to say that we have paid medical claims for our policyholders. This, to us, is a testament to our work and is our greatest success story.
Online Express Nagaland is a end-to-end logistics startup based in Nagaland. Founded in 2017 with the main objective to build the operating system for commerce, warehouse facilities and supply chain connecting buyer and seller. Started as a hyper local delivery in Kohima, today we have our branches it all the 16 districts of Nagaland and Northeast City like Guwahati, Imphal, Shillong, Aizawl fully operated by our team. We also have our presence accross the Nation through third party logistics.
There are 3 elements which we aim to achieve, speed in transit and delivery, visibility through real time and cash flow.
We focus to empowered SMEs with our delivery management system, since our inception we have been working closely with 100+ SMEs across Northeast handling thier parcel and manages delivery PAN India.
Our business has a portfolio of B2B ,B2C, packaging solutions, warehouse facilities.
Our Delivery management system is designed to fulfill the needs of ecommerce,
producers, small businesses at the cheapest cost.
AUTOCION – Ignite it Anywhere!
AUTOCION is a Dimapur based startup founded in the year 2021 and is registered as "AUTOCION Private Limited".
It's an app and web based automobile service, repair and detailing ecosystem that allows the vehicle owners to get their vehicle's service,repair and detailing done from the comfort of home in just a tap of a button.
We provide Doorstep and In-workshop services.
Our Business model is FOCO.
Our USP(Unique Selling Point) –
We deal on every type of vehicles (e.g,Motorcycle, Car, Excavator, Loaders, etc)
Provides 24/7 Roadside Assistance.
We deal on Luxury segment cars.
The category of services that we provide are –
Periodic services
AC installation, service & repair
Battery
Wheels & tyres
Painting & Denting
Detailing services
Windshields & Lights
Clutch & Fitments
Custom services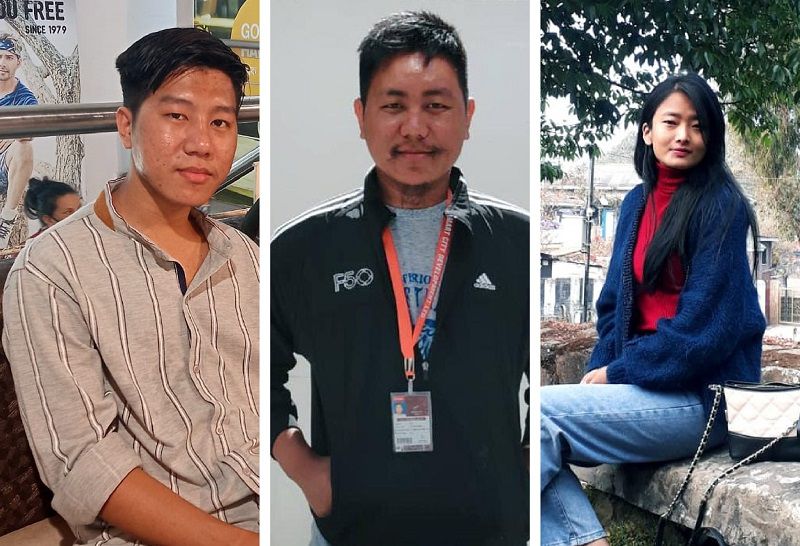 About us: tribal logistics was founded in the year 2021 in kohima but within a very short period of time we were able to cover few more districts of nagaland providing pick up and delivery services facilities in nagaland as well as pan india. We were formed with the aim to provide services where there is no courier facilities in nagaland and to provide faster and cheaper delivery services to help the entreprenures/vendors boost their online business. With the growing online business in nagaland, we felt the utmost necessity of providing our own nagaland based logistics company that provide pick up and delivery service facility that are cheaper and faster with reduced shipping charges to overcome the barrier between the sellers and the buyers.
Mission: to become the nagaland preferred supply chain logistics company-applying insight, service quality and innovation to create sustainable growth for business and society.
Vision: to have our very own nagaland based logistics that runs in whole north east and pan india in near future providing the best rates and services
ZELIANG CODETECH is a start up from Nagaland.
Their current 'PTI' an app that helps the parents and teachers to interact digitally and keep track of the student's performance at school.
Zeliang Codetech is a father-son duo start up from Nagaland. The son is an 8year old student studying in grade 3.
1. ZAIYIGUM ZELIANG(son).
2. KANGZANG ZELIANG(father).
TenyiTech is a start-up from Nagaland.
Their current focus is the 'Health History Application (HHA)', a web based application/system that manages medical records seamlessly and detect early signs of viral disease outbreaks and tackle them efficiently.
Some features of HHA include – Booking doctor appointments, Hospitals can post/notify ads whenever a blood donation drive is organised, etc.
The team members are – Tesenlo Stephen Magh, Betso-o Koza and Mhasheto Vero.